Bonuses With
All Orders!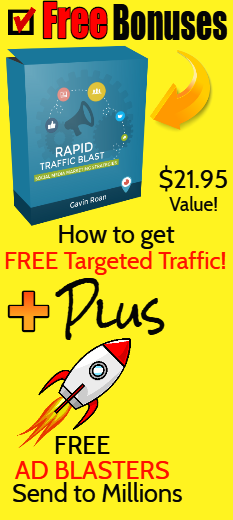 Site Information
Related Resources
Who's Online
There currently are 5 guests online.
Affiliates
Our Affiliates Earn 40% Paid Weekly!

No purchase is necessary to participate in our affiliate program however you must have a customer account. If you have placed an order your account was automatically created, otherwise you will need to create an account with us. If you placed an order and did not receive your account login information you can get a new password by clicking the forgot password link here.

*Important*
Make sure you signed up for the affiliate program. Signing up as a customer is the first step but then you have to sign up to the affiliate program.

Sign Up As A Customer Here (It's Free)

Login Here

After you login to your account click on "My Account" Located in the top menu. Scroll down until you see "Referral Program".
Minimum payout is only $25.
We payout once a week using one of these following methods only:
Zelle - Google Pay - Personal Check
Please do not ask for paypal payouts.
Want to Earn Even More?
Pay a one time fee of $175 and we will bump your commission rate to 60%
Limited Time Sale Just $99
Plus we will promote your affiliate link for you for 3 months and guarantee you will get sales.